Yo! I'm Nikola Vukasinovic and I'm senior Art director and UX designer, based in Frankfurt, Germany. I design clean and minimal digital products in order to solve users' problems.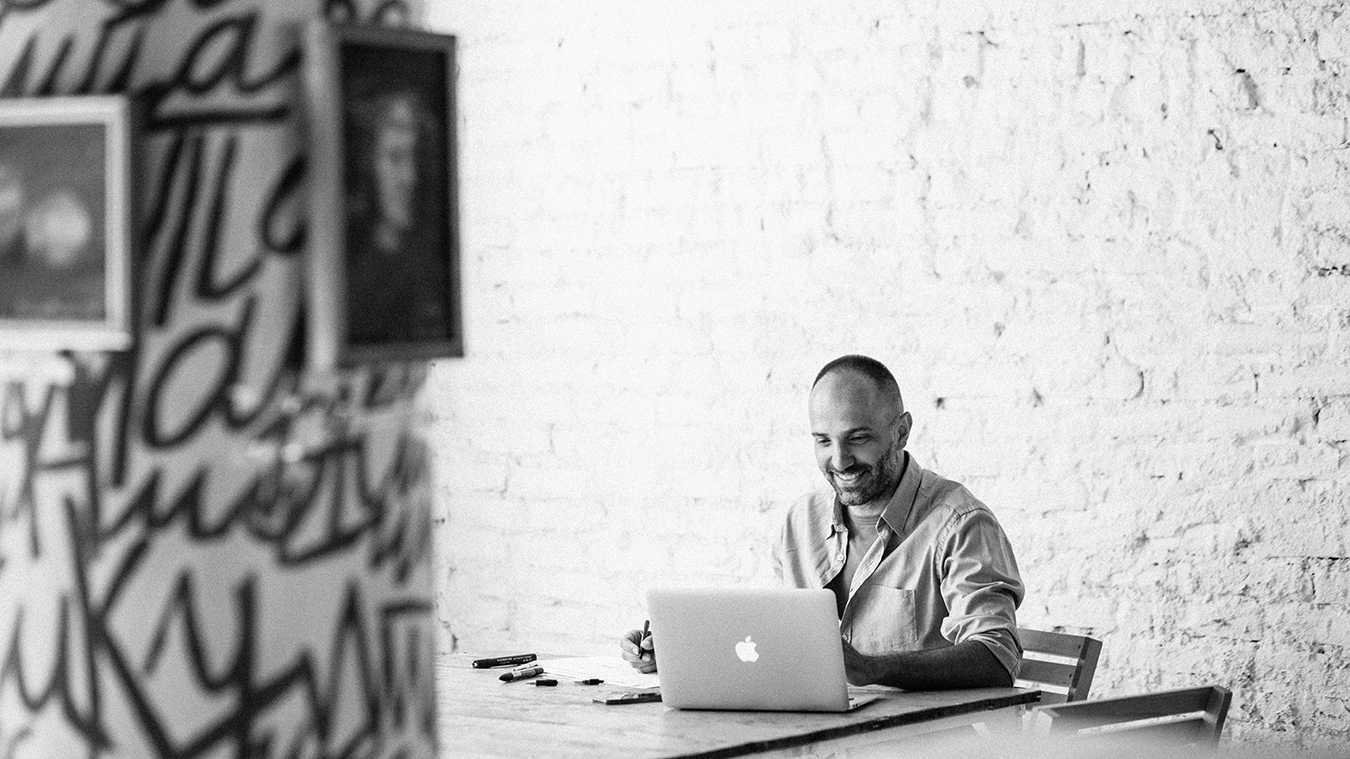 I've learned in my early days that people don't give a shit about UX design and the only reason why are they consuming a products - is to make themselves more happy. That knowledge helped me a lot to start looking at the design from right angle - user's angle.
I'm currently working as a senior Art director for Namics, one of the leading Swiss web design agencies. My main client is UBS, biggest Swiss bank. Previously, I was working for Clark in Frankfurt (Germany), one of 50 most promising startups. 
Before that, I was working as a freelancer for 12 years, servicing a worldwide clientele from - internet start-ups to well established industrial clients, such as: youngculture, Switzerland / Deploy, USA / TXF, UK / Brlog (part of Bruketa & Zinic OM), Croatia / Leo Burnett, Serbia...
Process I'm following always starts with deep understanding of the product and its users. It can be discussion with stakeholders, research, interviews with users etc. In order to figure out - who and how will use the product, I'm creating personas and scenarios. Based on the outcome, I'm putting together user flow map with different screens. And afterwards I'm designing wireframes and making prototypes. Eventually, after few series of iterations I'm starting with designing final interfaces. 
I'm mostly working in Sketch for UI design and for prototyping - I'm using InVision. I'm working in an agile environment, collaborating closely with product managers and developers.