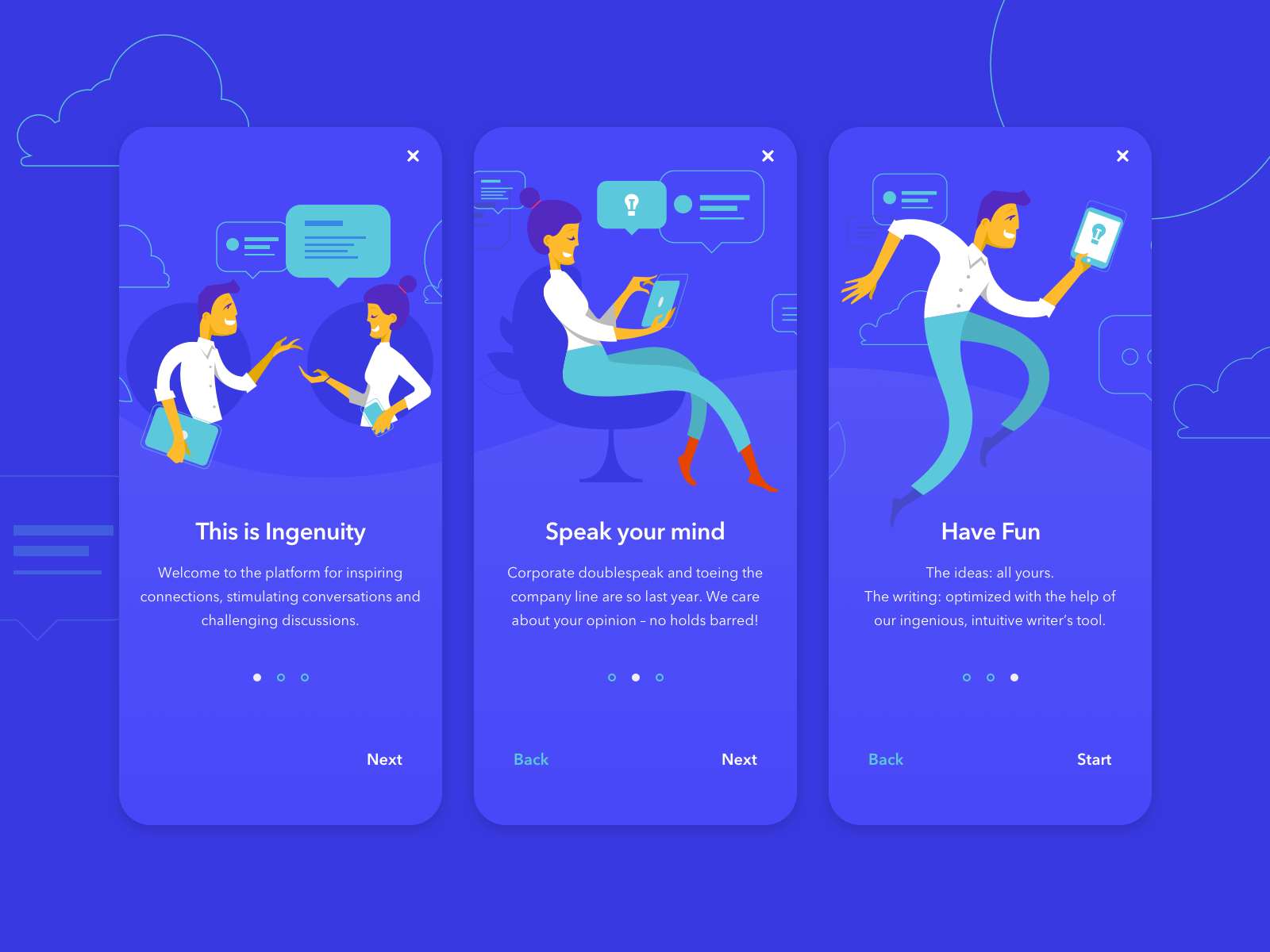 While working as a Creative lead on Siemens, among other commissions, I've had an engaging task of creating the vector illustrations.

Reinforcing Ingenuity
I created illustrations that support and closely explain the onboarding process of the blogging platform. I portrayed the users exchanging ideas and experiences in different scenarios. They sparkle the conversation on the platform on the go or in the comfort of their home while using different devices.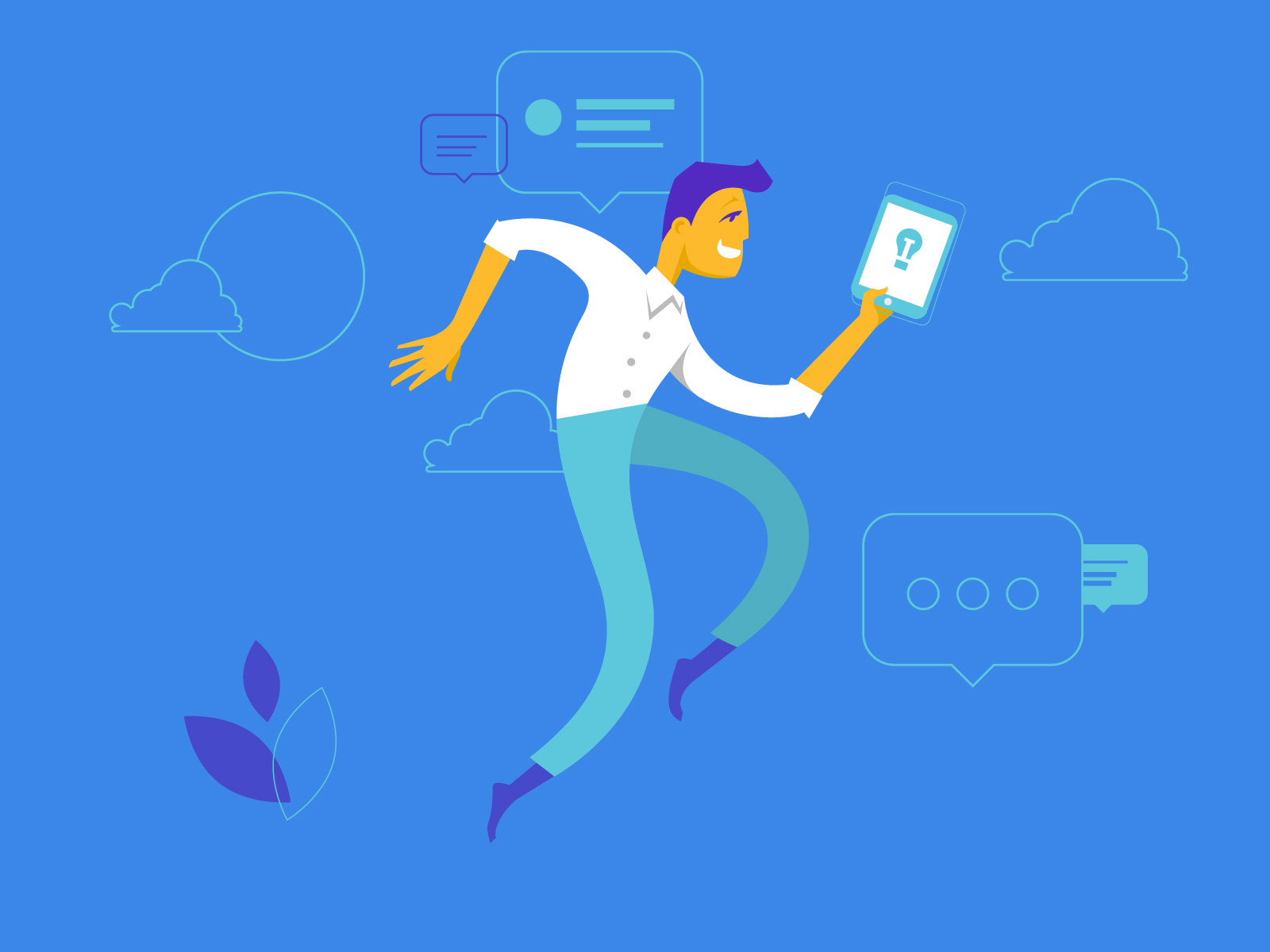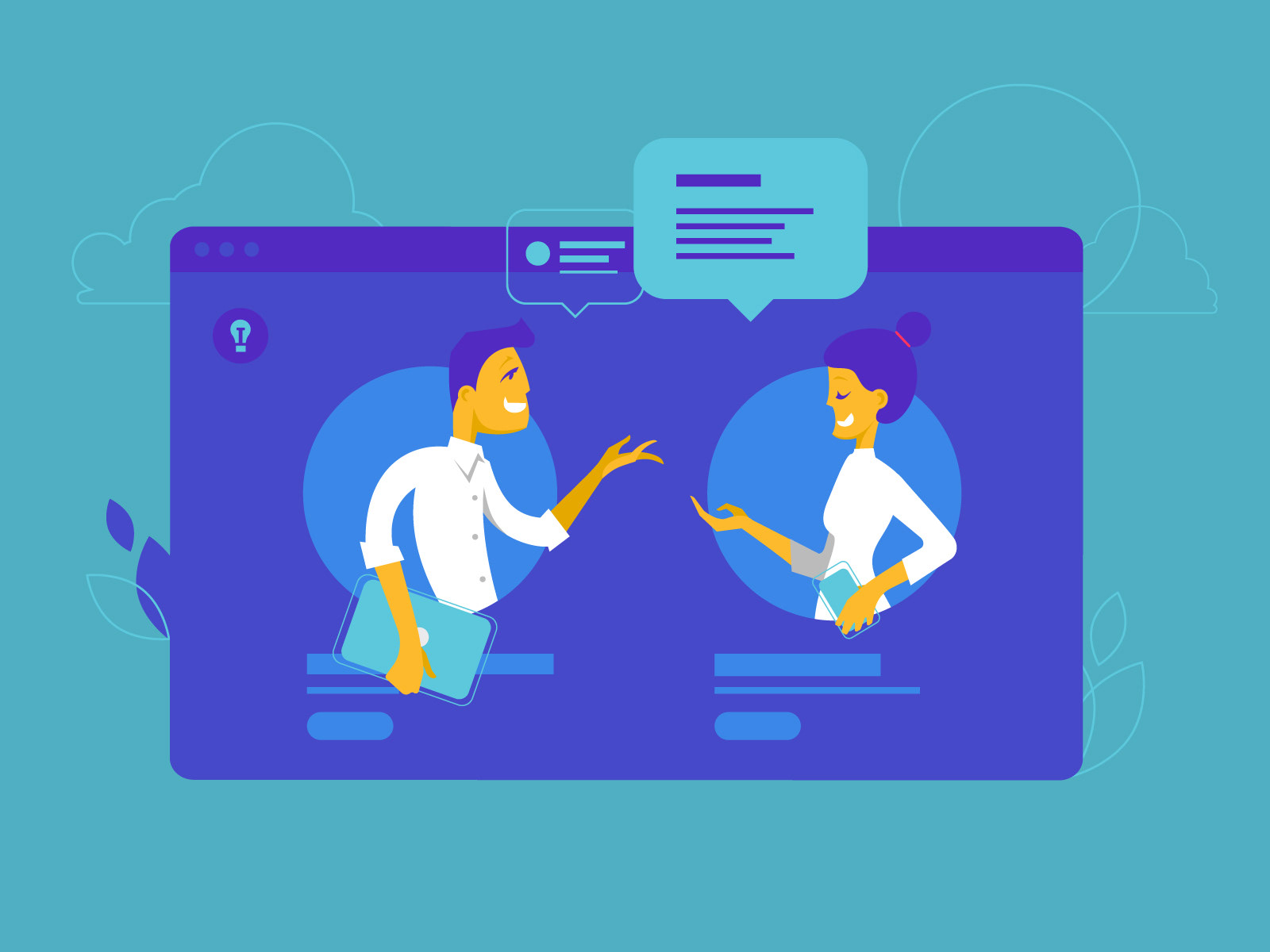 Errors on the Death Star
The visuals aimed to support empty states. I illustrated the rockets to creatively emphasize the core information of the occurred error.