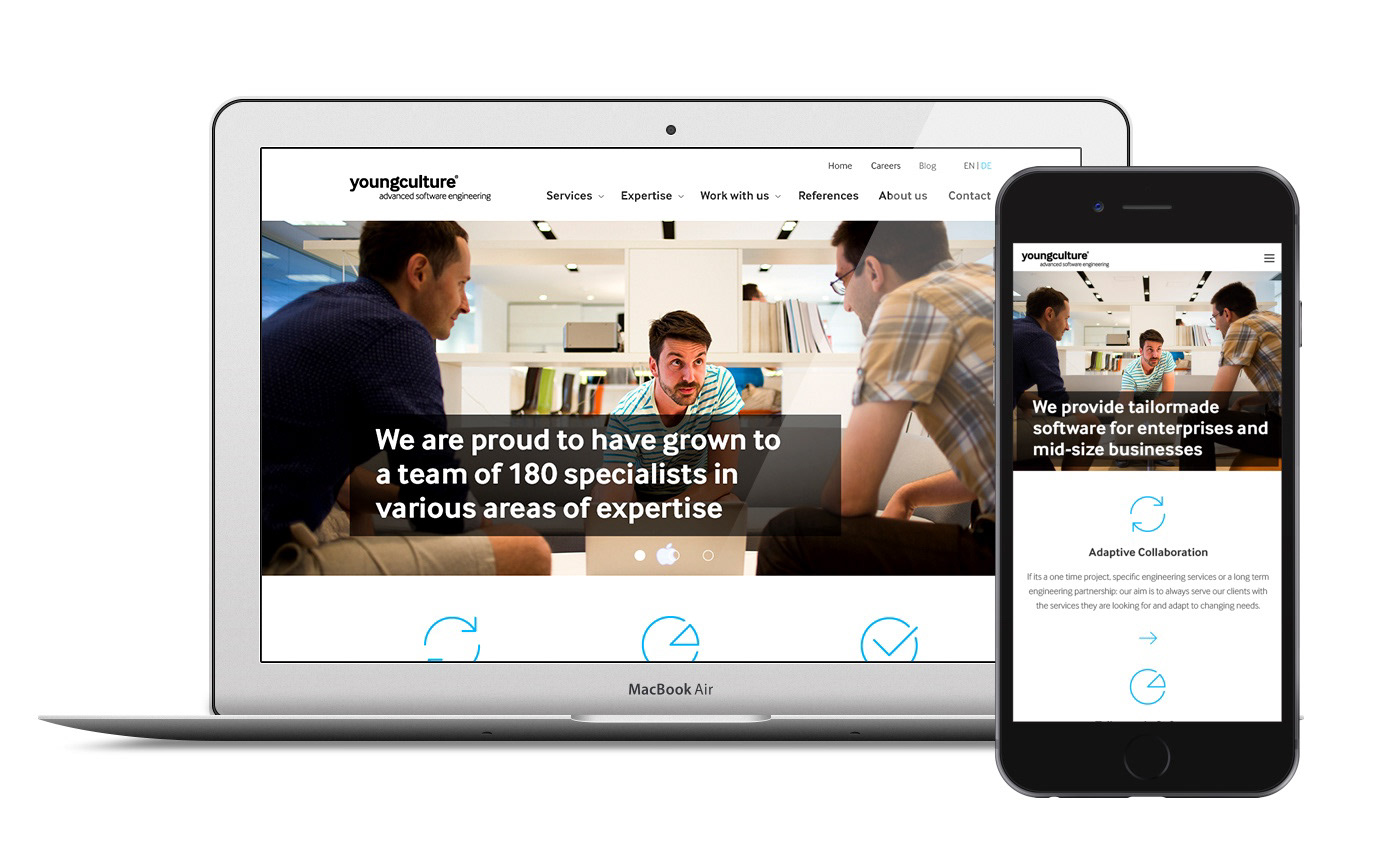 Our goal was to make a website which would be likeable by:
1. New clients
2. Future employees
Considering their potential clients - we pointed out a wide range of services and expertise they have and also showcased their most successful projects. 
Since their nearshoring branches in Serbia and Romania might have certain trust issues from the clients' side, we tried to break these prejudices with photo shootings. Which we did in their super confy and modern offices in Belgrade and Zurich. In a personal way, we tried showing real, cool people very enthusiastic about their job.
The visual style of the website was pretty clean and reduced. With a lot of negative space and very few soft, light blue accents.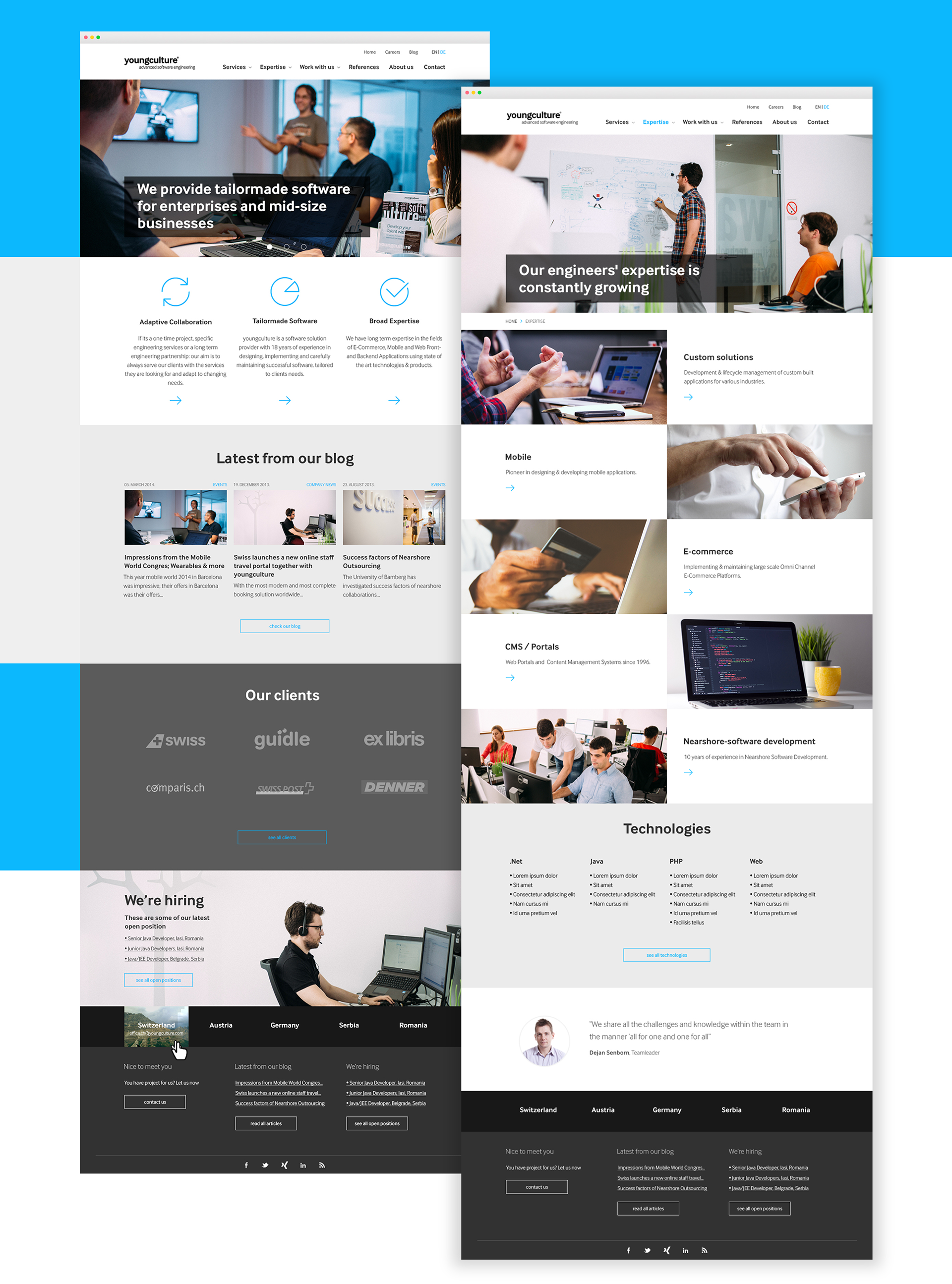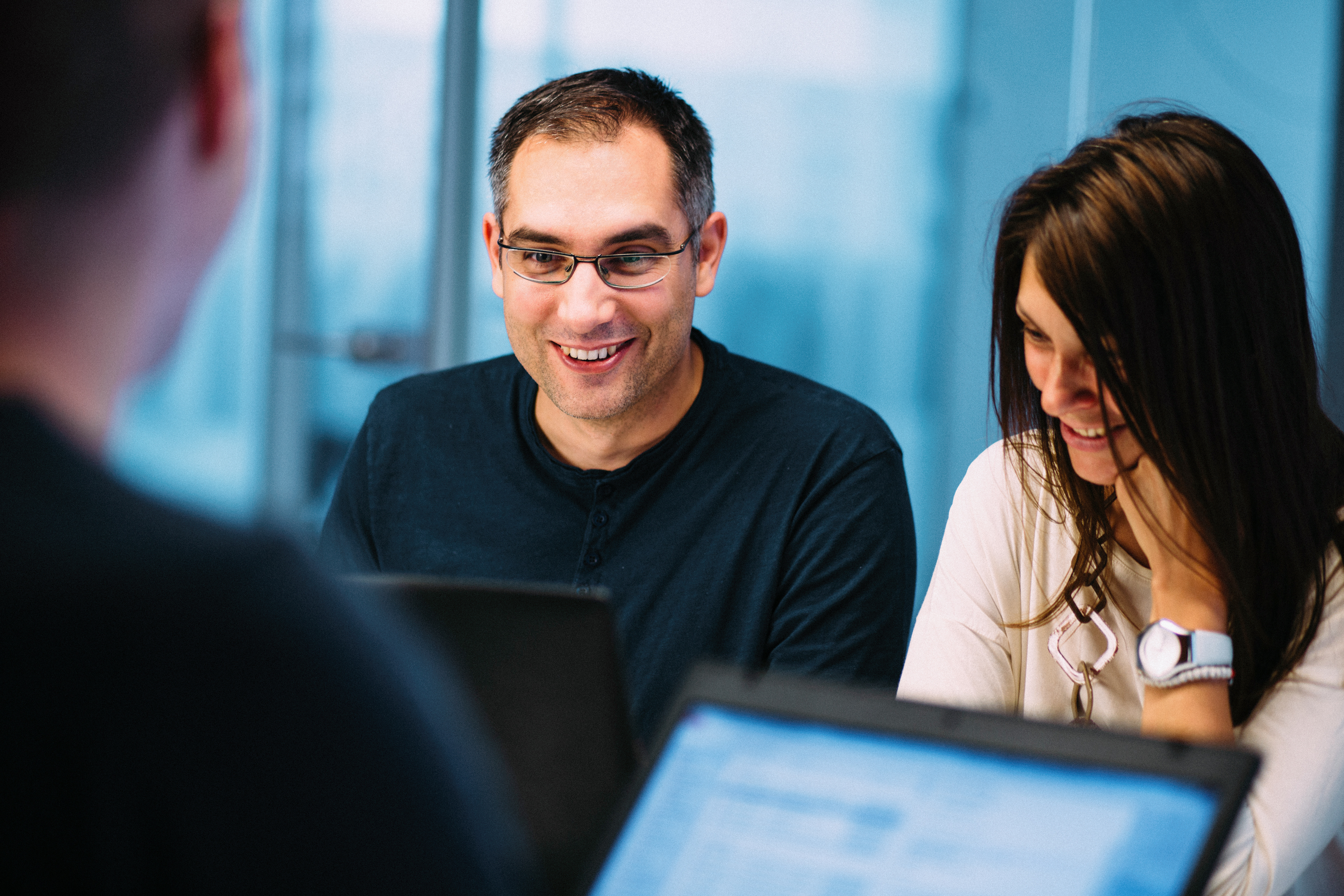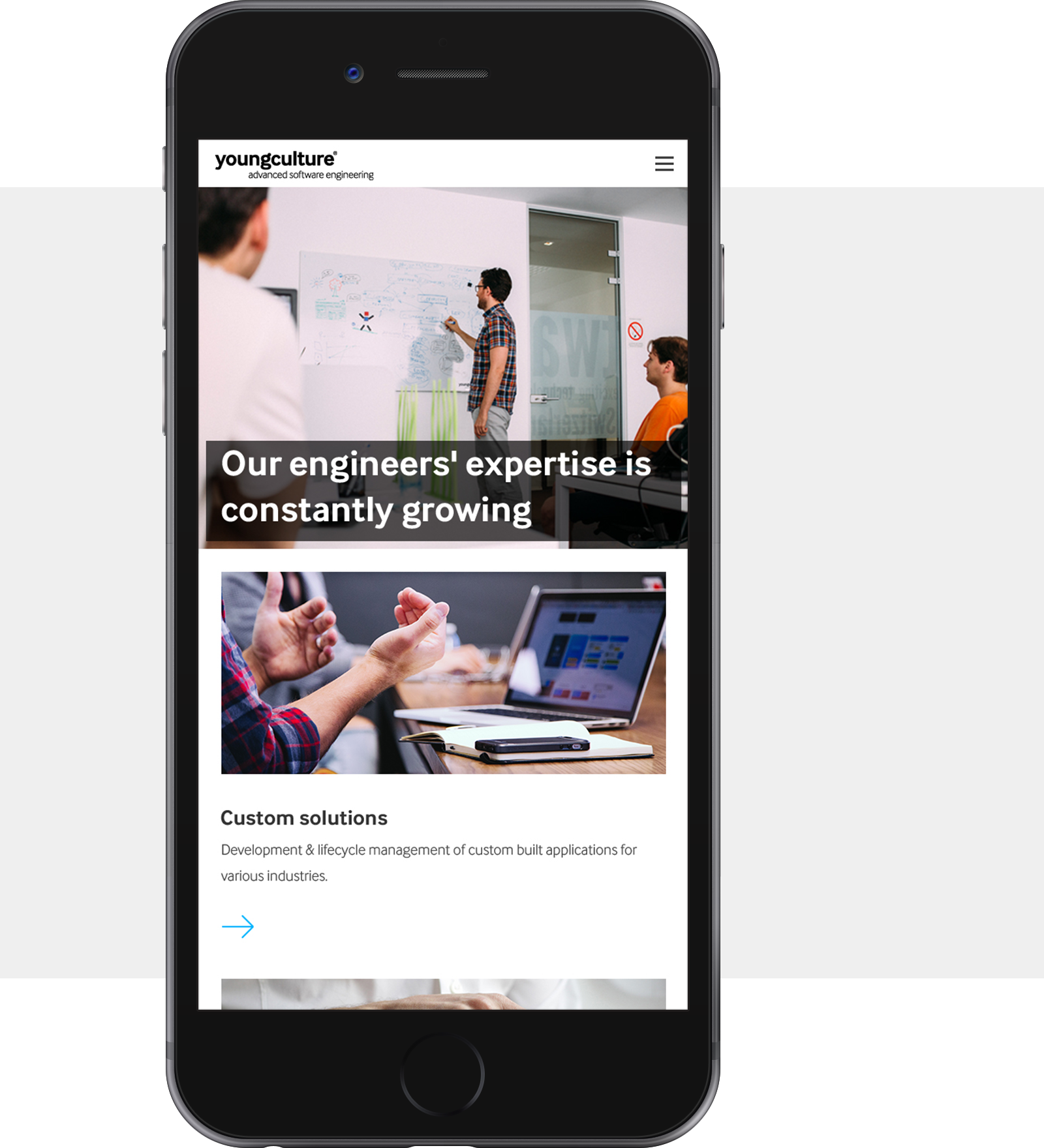 My primary role was a creative lead, but was also in charge for visual design and assisting on UX. Most of these sexy photos were done by very talented 
Marko Milovanovic
.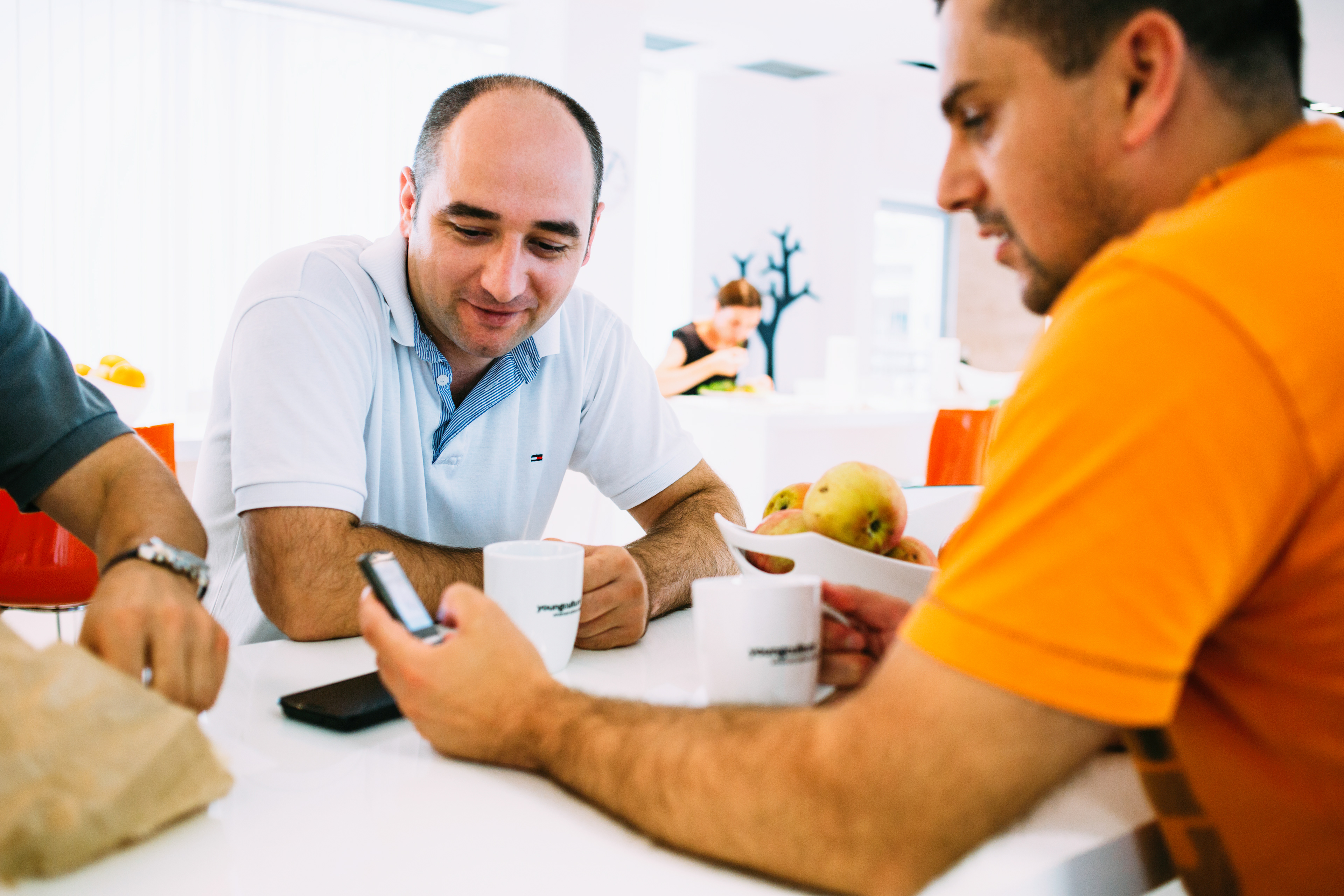 My friend, Berlin based designer 
Janko Jovanovic
 took care of information architecture and wireframes. And also, great help with visual stuff came from my long time co-worker - here in a role of junior designer 
Marko Golubovic
.
Me and my associates really enjoyed working with these guys and their young culture (young-culture, get it?). But, the life's sometimes bitch and website went offline.