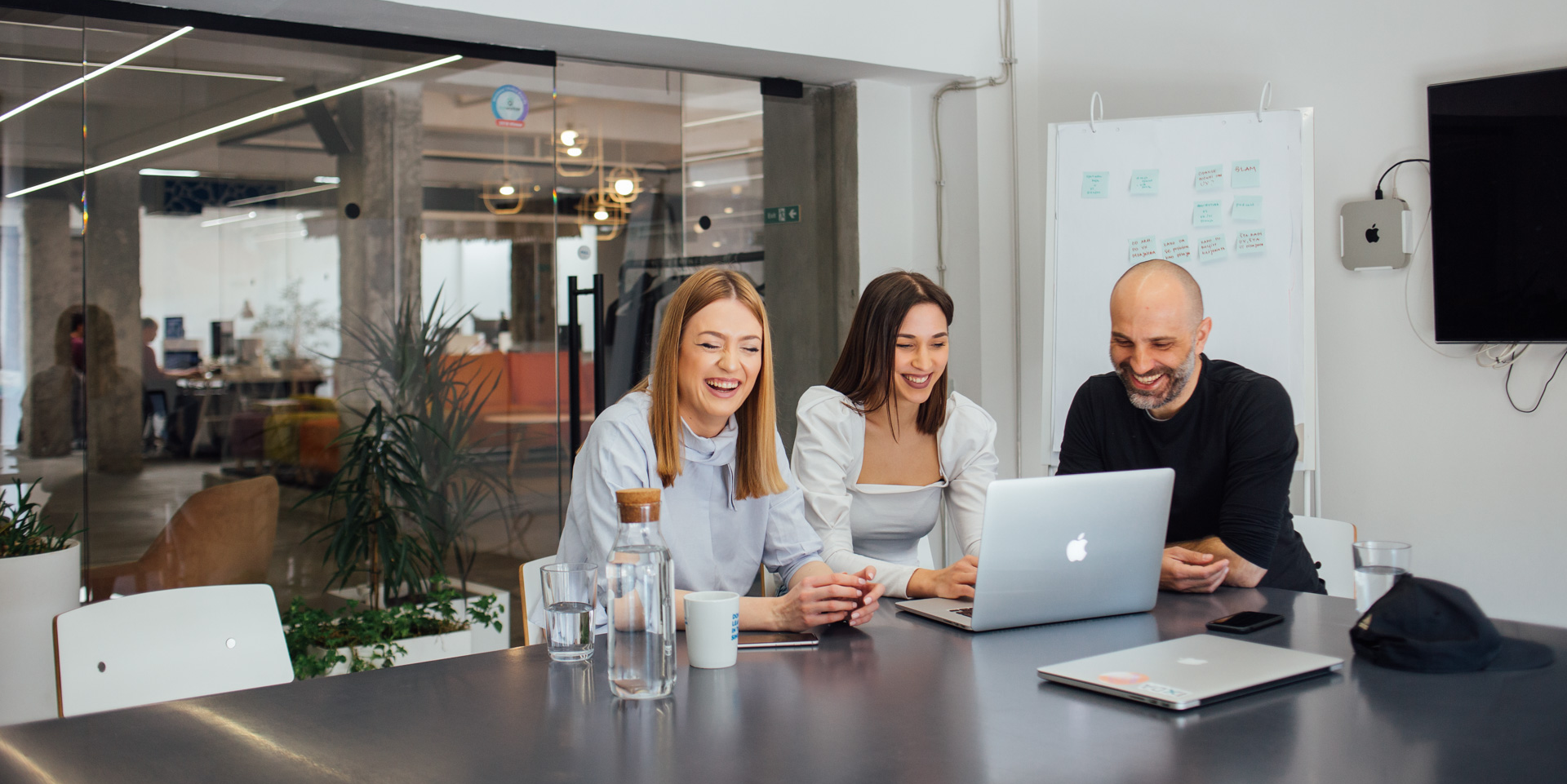 If you're a startup trying to bring value and you need to reflect on your users' pain points and how to solve them, we could help. We dive deeper into the roots of the problems and guide you through them in concrete steps. With a strong visual background and user-centric approach, we're leaning on technology and almost two decades of practice to create experiences that make an impact on your business.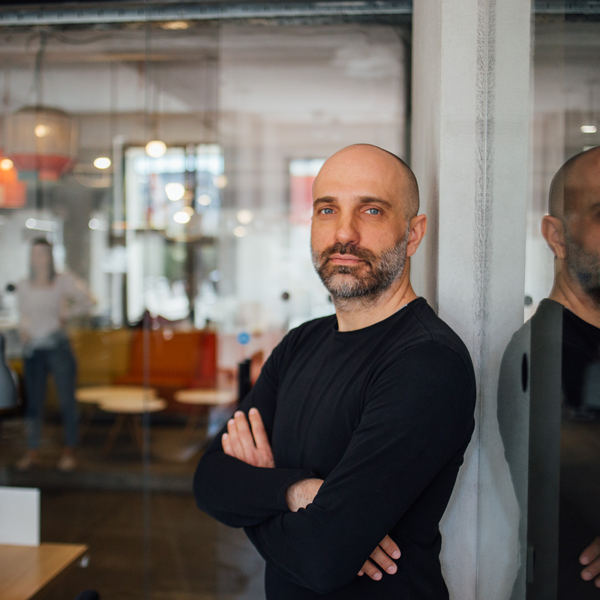 Creative Director / UX designer
Love asking questions, and even more, listening to the answers. Eager to challenge stereotypes, keep stakeholders involved and run trails. 
How I spent the last 16 years:
• creative director in Merkle (formerly known as Namics), the leading Swiss full-service agency
•
creative lead for Siemens
•
lead designer for Clark, the fastest-growing digital company in Germany in 2019
•
UX/UI designer on e-bankin

g for UBS 
•
among 15 design

awards

, received two on the global level
•
speaker, lecturer and a co-lead of Belgrade chapter of IxDA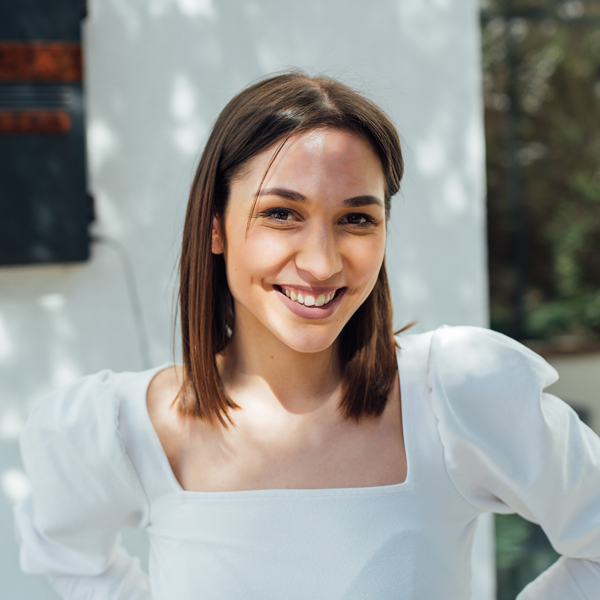 UX Copywriter / Master of Linguistics
I believe in happy endings and the power of words. Whales are fine, too.
At university, I had a feeling that learning grammar to the last detail was killing my creativity. On the contrary! Having a solid base benefits me now not to think about commas and verb tenses but about the essence of the story. 

What I think of when I think of engaging content:
• gathering as much input from the client

•
tailoring the content to the target audience

•
structuring according to SEO optimization

•
paying attention to keywords

•
keeping it relevant and informative
Currently, we're working from home like the rest of the world. That makes us available through Zoom, the same way as any other agency from your city. Apart from that, we're located in Belgrade, Serbia.
Already consid

ering hiring us? Smooth mo

ve!